If your shiny new website is now a few years old, don't forget that a little TLC from your web designer can go a long, long way 🙂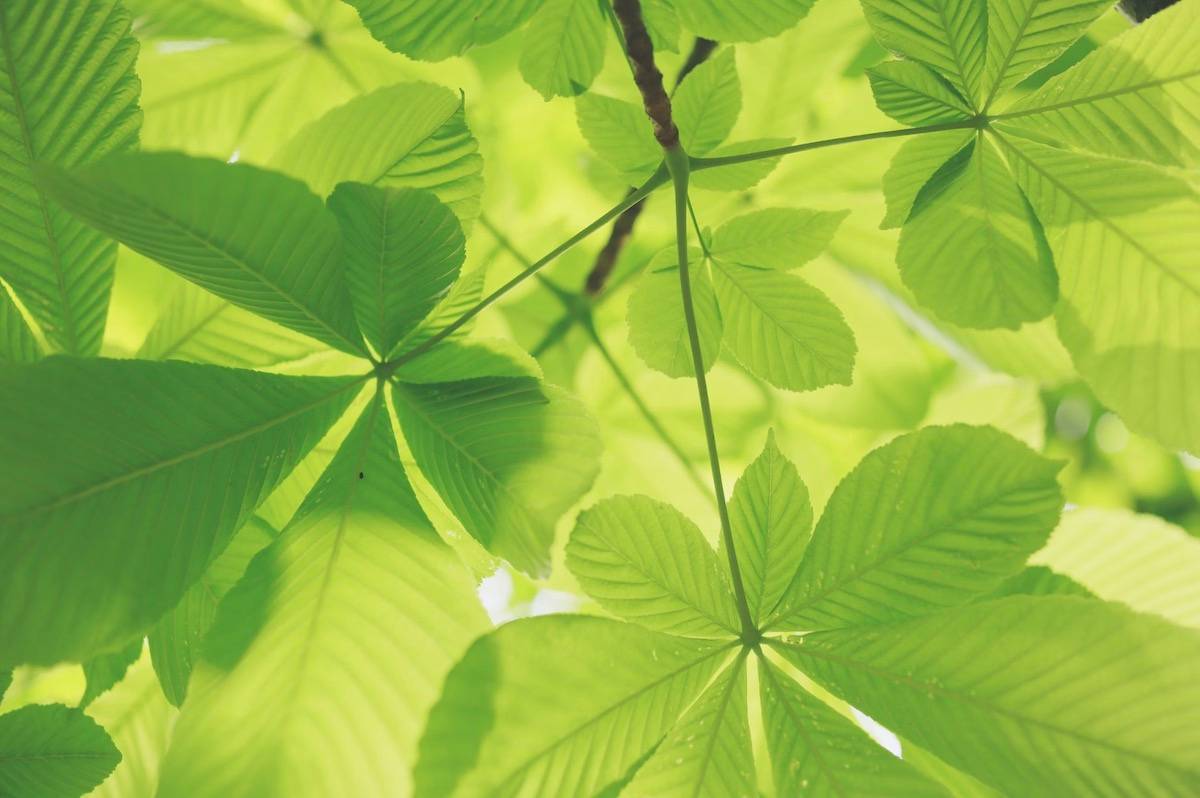 The Forgotten Website
I get it. Really, I do. After you've done all that hard work with your web designer on copy, imagery, and everything else, and your new website is done (WOO!) it's so easy to then just … leave it be.
BUT, here's the thing. When you neglect your website as the years go by, problems can creep in and then add up. Problems like these:
Links to external sites that used to work but are now broken
Embed codes that are no longer operational and need to be updated
Plugins that used to be well-maintained but are no longer and need to be replaced
Pages that used to align with your services and business but no longer do
And most of all … missing out on awesome new features that have been developed since!
When you take the time to give your website a little TLC every few years, it not only solves all of the above – it ALSO keeps your website (and your business) looking super fab for a long, long time to come.
Case in Point
It had been four years since the highly talented and established singer-songwriter Erin Zindle (of Erin Zindle & The Ragbirds) and I had worked together on her new website. And while it was surely still looking good, it also could use some Tender Lovin' Care.
After having a long look over every page of The Ragbirds site, I made the following improvements:
Using photos from their latest photoshoot, we made a different header graphic for each and every page, making the visitor's experience much more fun and dynamic.
We replaced the Spotify player embed code we'd been using that had expired, and got it working again.
We added a pink shopping cart icon to the navigation menu, making it easy for users to get to their cart.
We added a slick "slide out" cart view feature that slides open whenever a user adds a product to their cart.
We replaced the now defunct "Gigpress" plugin we'd been using for her calendar with a Songkick embed (this also streamlines her workload because now she only has to enter shows in ONE place).
Because Erin is now doing both full-band and solo shows, we figured out how to distinguish between them so fans won't show up at a solo show expecting to see the full band.
We updated the format of the blog page so visitors can more easily browse all posts at once.
We updated the mobile menu to a sticky menu icon that stays in place (so users can get to the menu from any place on a page).
We added links to Spotify, Apple Music, etc. at the top of the Music page so users can easily find The Ragbirds on their streaming platform of choice.
WHEW! And I tell you what, with just a day's work to complete all of the above, the Ragbirds site is now looking brand new and sleeker and sexier than ever. Check it out here.
Could I be the one you're looking for?
If your website was shiny and new three to five years ago, now is the perfect time. With just a Zoom conversation and a day's work from yours truly, your loving web designer, your website could be 100% refreshed.
Book a call if you're ready to talk. Let's do this!
xo
Janelle