Someone aspiring to do what you do asks if you'd be willing to get together and talk about it. What do you do? There's no right or wrong answer, but just know that if you go, you'll be giving away the goods for free.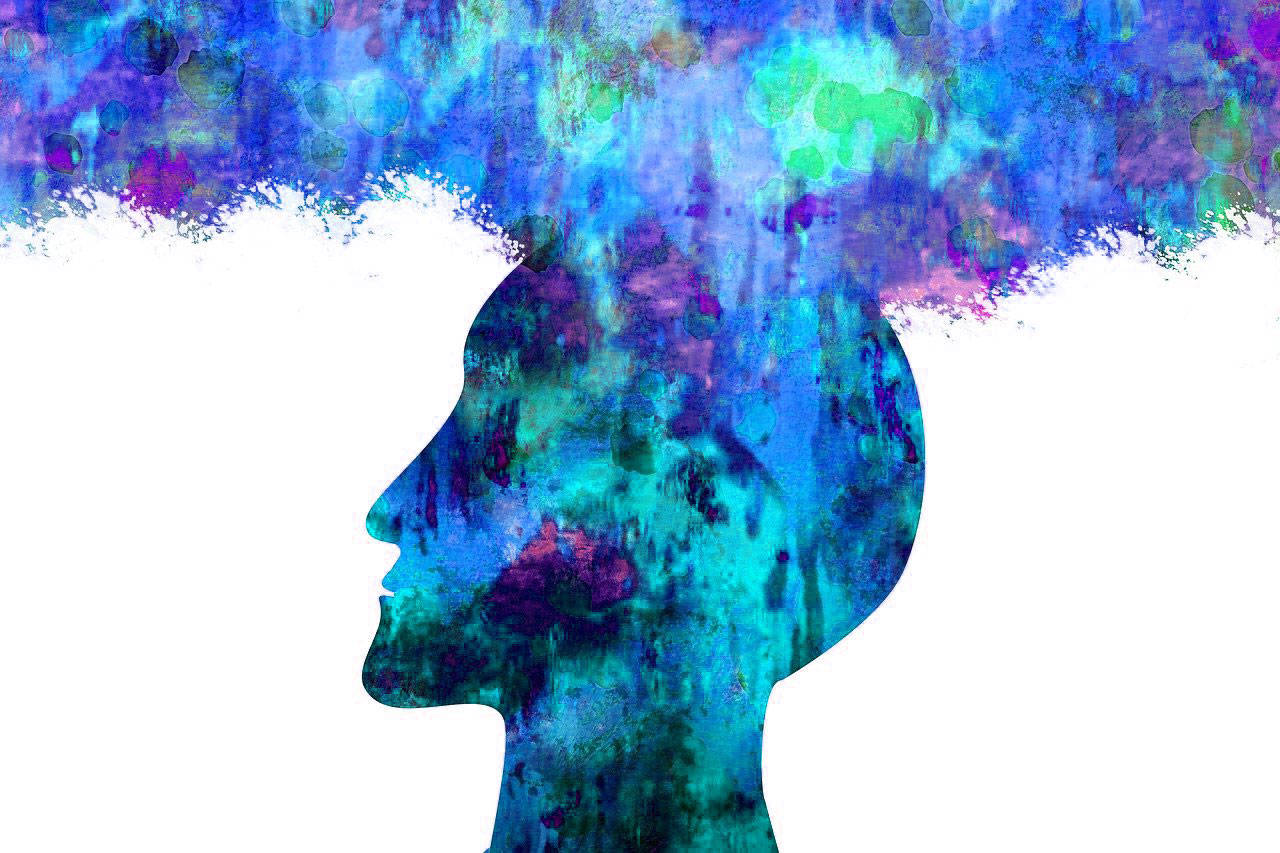 I have a story to tell, and perhaps you've lived a similar story yourself.
Somewhere along my business owner journey – most likely around 5 to 10 years in when I really began to feel I was getting the knack of things – I received an email from an acquaintance I hadn't heard from in years. They were looking at getting into web design and development and were wondering if I'd be interested in getting together for a coffee and sharing some of my experiences. "Sure!" I said, writing back immediately. After all, I was flattered that this person thought I of all people was worth getting the gist on the web designer life from, plus it sounded like fun.
So we met up at a Starbucks, ordered a couple of coffees, found a table in the back corner, and dove right in.
And I was right – it was fun. I remember thinking to myself, "Wow, I really know a lot about this stuff!" It was affirming to realize that I had so much wisdom to share on not just web design and development but also the countless ins and outs of business owner life. I was spouting pure gems left and right, and boy did it feel good.
After about an hour, we got up, they enthusiastically shook my hand, thanked me profusely, and we went our separate ways. Quite pleased with myself, I began walking to my car.
And that's when it happened.
I suddenly thought: "Wow, they just got a TON of value for free."
If you're a business owner, most likely this has happened to you, and if it hasn't – don't worry – it will.
So, what's the thing to do when you get one of those "Can I pick your brain?" requests from someone aspiring to do what you do so well? There's no right or wrong answer here, but I thought for today's post I would share with you five options for how you can respond.
Option #1: Yes, gladly.
It's always 100% OK to give away your brilliance for free, as long as you're fully aware and intentional about when you're doing it and who you're giving it to. Some business owners do a select few of these pro bono chats each year as a way of giving back, some love them and do them all the time, while others may never do so without some kind of financial arrangement. The choice is yours and yours alone.
Option #2: Give them a choice.
If you're open to getting together with this person on a more informal/social basis (and it's ok if you're not), you can tell them so and give them the choice: a) get together for a glass of wine, etc. simply to hang out or b) if they're more interested in the conversation centering specifically around your experiences and knowledge, you have an hourly rate just for that. This way you're not just saying "no" – you're giving them a choice. And who doesn't like choices?
Option #3: Share some favorite resources.
If you know that you prefer to say "no" to these requests but don't like to leave people empty-handed, a great gift you can give them in lieu of your time is a simple collection of resources that have helped you get to where you are. Your list could include websites, books, podcasts, or all of the above. The beauty in this? You can spend the time putting together your list just once and then use it a thousand times over.
Option #4: Answer three questions via email.
Another option if you'd like to give your askers a little something is offering to answer three questions (or however many you're comfortable with) via email. I don't know about you, but because I spend hours on the computer keyboard every day, I can rip off an email pretty darn quickly. If you're like me, this option might give your asker some great value without taking up much of your time. Everybody wins.
Option #5: Keep it strictly business.
If you're in camp this-is-my-livelihood-and-I-don't-give-away-things-for-free-thank-you-very-much, that is also 100% OK! In this case, I recommend having a page on your website in which you describe these sessions, list the topics potentially covered during them, and include pricing information. This does two things. First, it legitimizes your services as a consultant and shows this person you're accustomed to receiving requests like this. Second, it saves you from having to go over these details time and time again.
Now … it's up to you!
How can you know which option makes the most sense for you? My advice is to think over each one and try to figure out which one feels the best. Whatever you do move forward with, you deserve to feel 100% free of resentment and only full of gratitude for being able to help someone. Whichever of the above options allows you to feel that way – that's your answer.