If you get most of your new customers from referrals (introductions from past clients) you are not alone! If this is the case for you, here are five things you can do to maximize referrals in your business.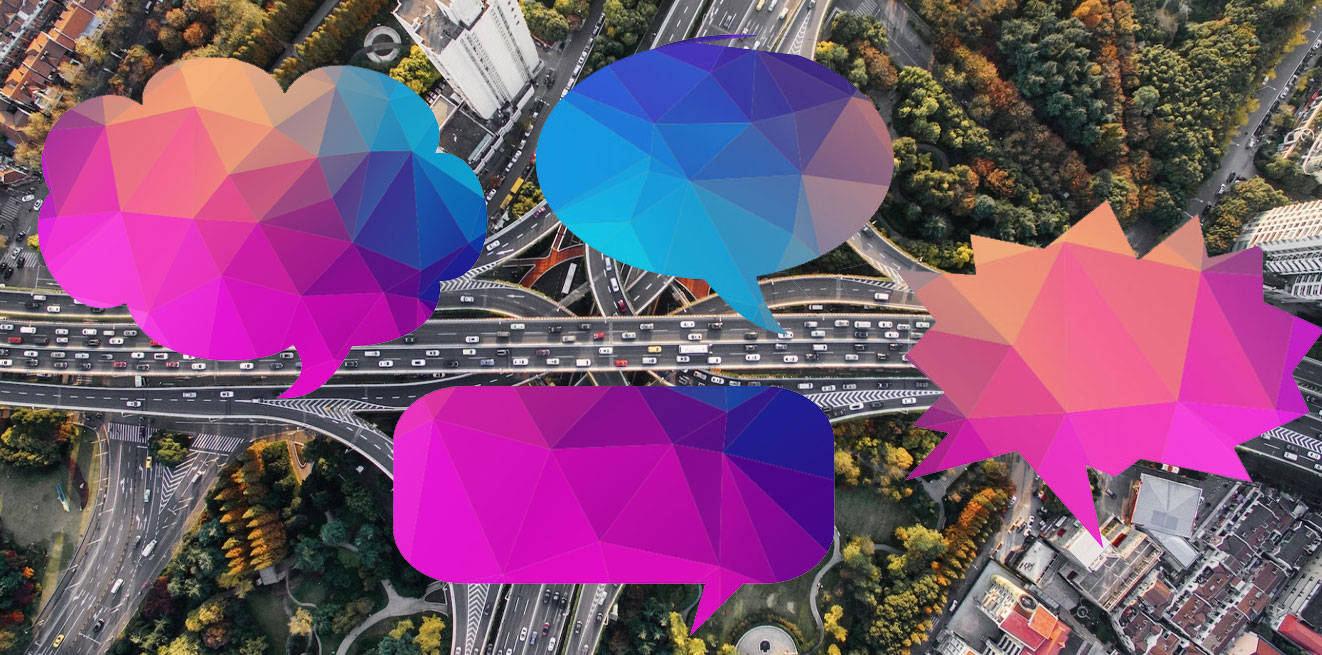 One of the questions I always like to ask new clients is:
"How do people find out about you?"
And what do you think people typically say? On the Internet? On commercials? On the radio? On billboards?
Nope. Over 90% of people say they get most of their customers via word-of-mouth.
(Another word for word-of-mouth is referrals).
Referrals mean that your past customers tell other people about you i.e. "Hey, I liked this person! You might like them too." And if your business is like most businesses, they're a BIG deal and VERY important.
…so how can we get MORE of them? That's what today's blog post is all about.
Tip #1: Delight Your Customers
When you meet your clients' expectations, you might get some referrals. But when you exceed your clients' expectations? They'll come rolling right in. So ask yourself this: what are the ways in which you not only do for your clients what you told them you'd do but also delight them? If you're looking for ideas, check out my past post Make Your Clients L-O-V-E You: 5 Ways to Rock Their World.
Tip #2: Stay in Touch With Past Customers
In order to refer you to new customers, your past customers have to remember you and remember what you do 🙂 This may sound obvious, but in a world where we're inundated with distractions everywhere we look, it can be hard to get lost. So how are you staying in touch with your audience? Do what you enjoy! If you love to write like I do, compose a weekly blog and share it with your people. If you love to talk, start a podcast. Find something you enjoy and run with it.
Tip #3: Show Gratitude Every Time You Get a Referral
Pop quiz: what do you do when someone sends you an awesome referral? a) nothing b) send them a quick thank you text c) send them a handwritten thank you card and a gift card to their favorite restaurant. Of course there's no right answer here, but one thing is for sure: the more special a thing you do for that referrer, the more they're going to remember your appreciation and the more likely they'll be to do it again in the future.
Tip #4: Make Thoughtful Introductions
Call it coincidence, call it universal power, call it karma, call it whatever you want – but when we make thoughtful introductions ourselves, we are more likely to receive them in return. How do you make thoughtful introductions? It's easy. Anytime you run into or catch up with someone, scan your brain for anyone in your network they might appreciate being connected with. Maybe they have complimenting businesses, maybe they have common interests, or maybe they're just from the same hometown.
Tip #5: Remember to ASK
Did you know that it's 100% OK to ask for referrals? It's true. Here's what you do. It's all about timing. When you finish up a project with a current customer, tell them how much you've appreciated working with them AND tell them that if they've enjoyed working with you as well, the best way they can show it is by spreading the kind word about you. That's it! Easy peasy.
In Closing
Getting more referrals in your business isn't rocket science. It's simply about being more intentional and doing more of the things that encourage referrals to come back in your direction.
And did you notice anything that the above tips have in common? Perhaps with the exception of the last one, they are all about GIVING more.
Give more and you'll get more, every time. It's as simple as that.
If you're looking for more check out 5 Keys to Successful Client Relationships: This Will Change Everything.